Exclusive Collection
Brand Strategy
Research
Logo
Identity
Guidelines
Marketing collateral
Environments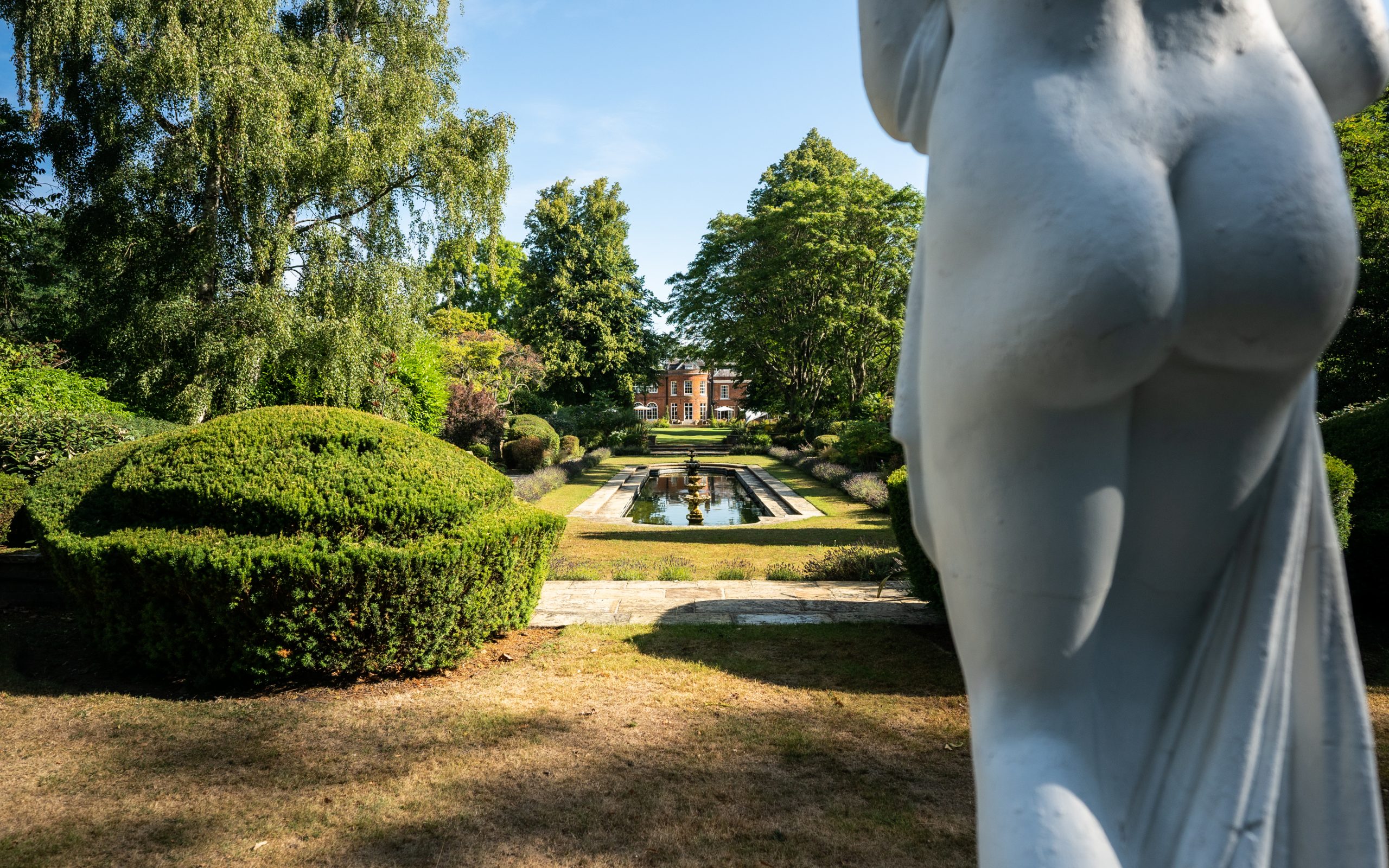 Exclusive Collection is a luxury hospitality group. Six hotels. Two spas. One golf club. One cookery school. One 12th century pub. Nine restaurants + two Michelin stars.
A brand purpose – 'Creating Happiness in Amazing Places' – was formed by brand strategist Tim Watson. The identity had to resonate with the purpose + shake off the pomposity of 'exclusivity'. Modernity. Step away from traditional 'Country Luxury'. Exclusivity for everyone.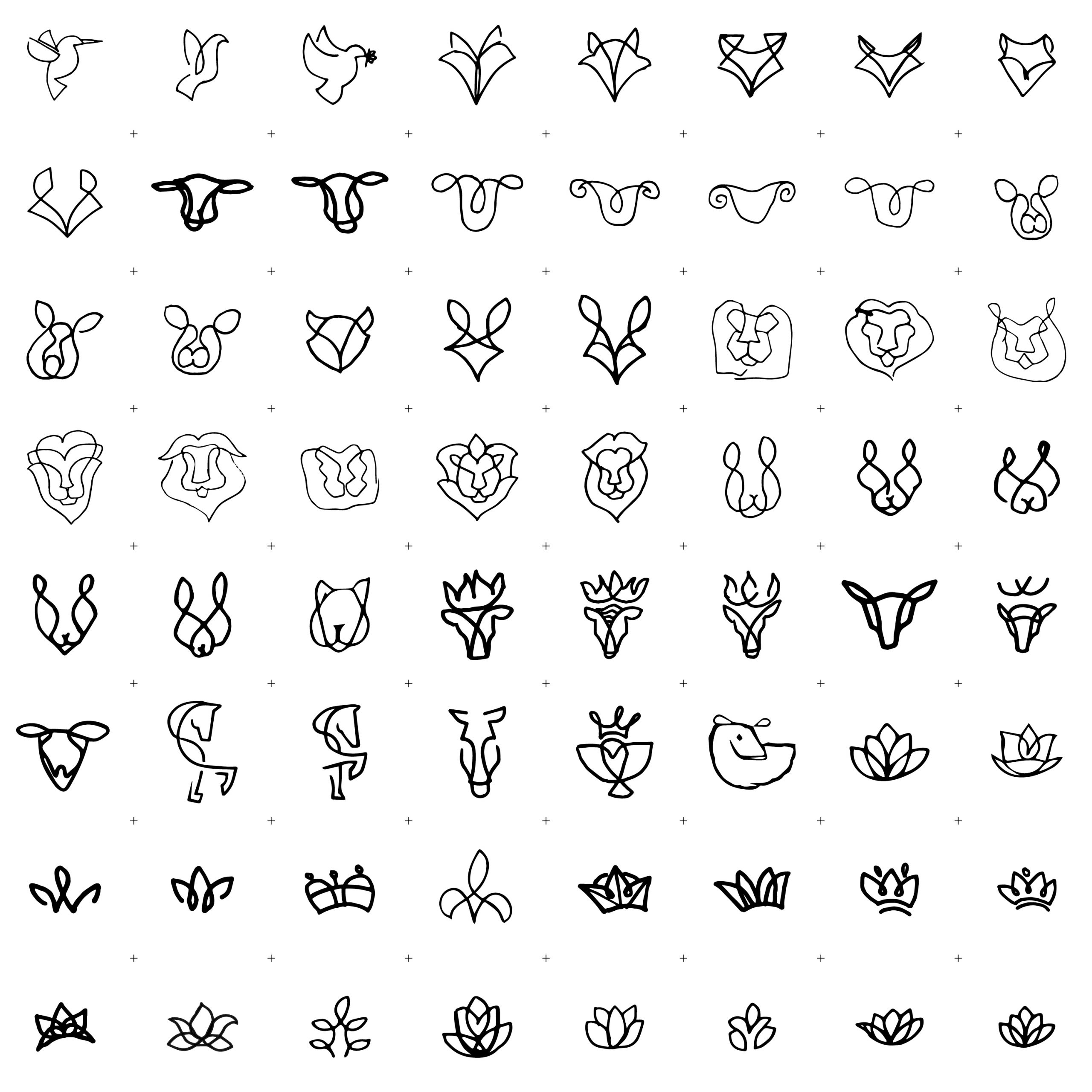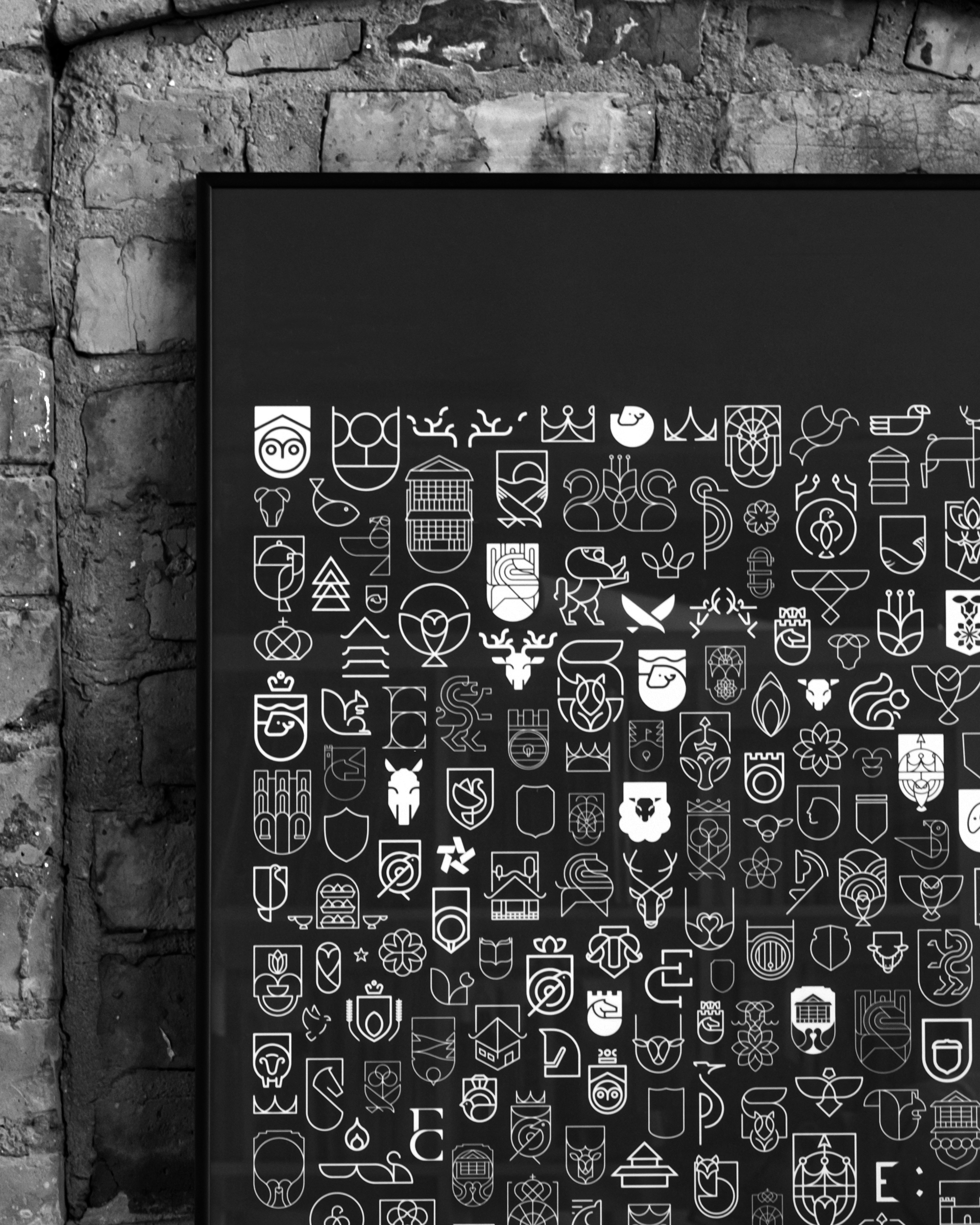 The hotels each have their own quirks and personalities. They are different. But similar. Identifying these idiosyncrasies built a portrait of each property. A design sprint explored ideas, motifs and styles. And questioned the original design brief – 'modernise our heraldry'.
We rewrote the brief. Moved out of the shield and into something emblematic. A modern luxury brand.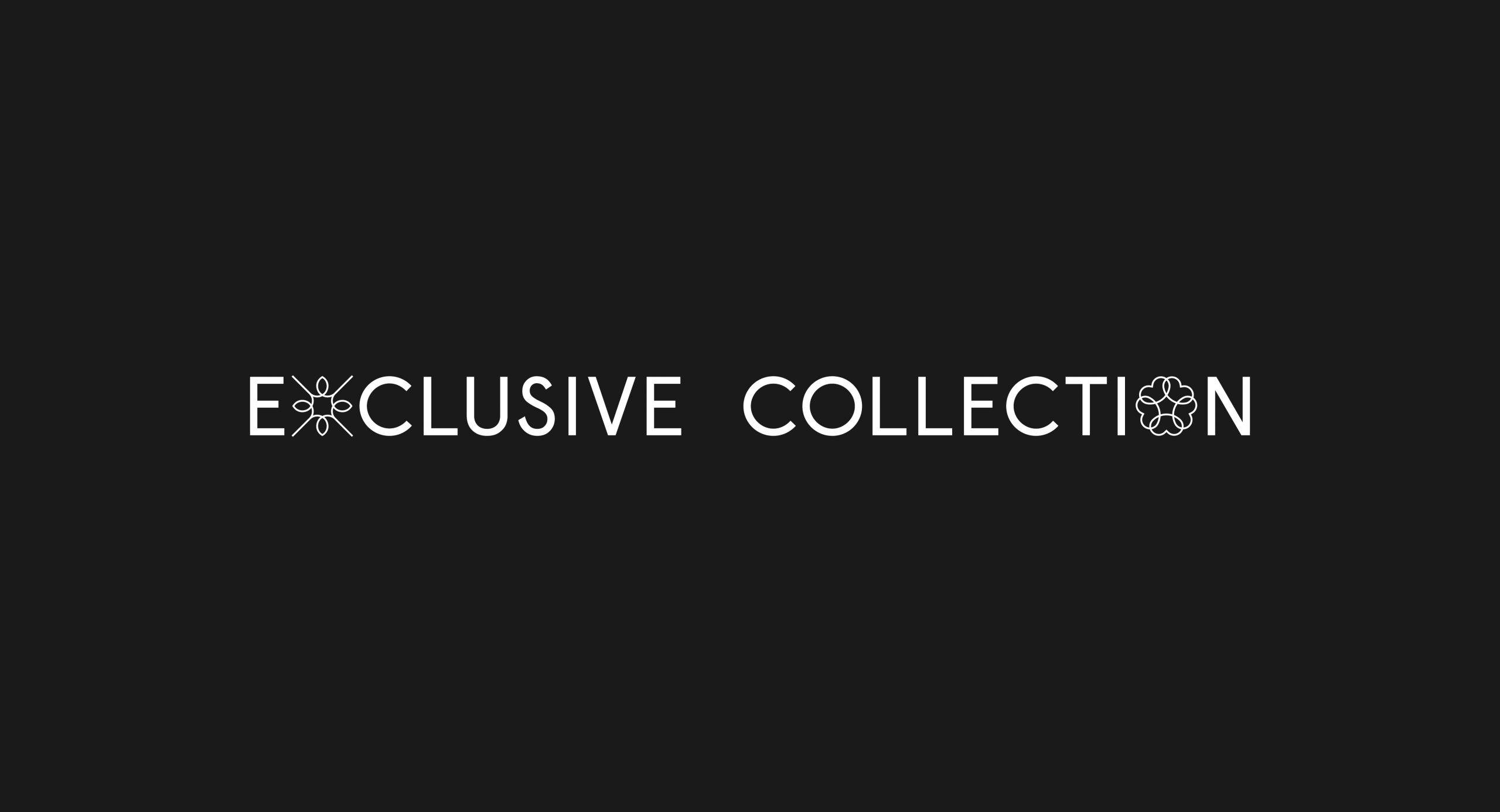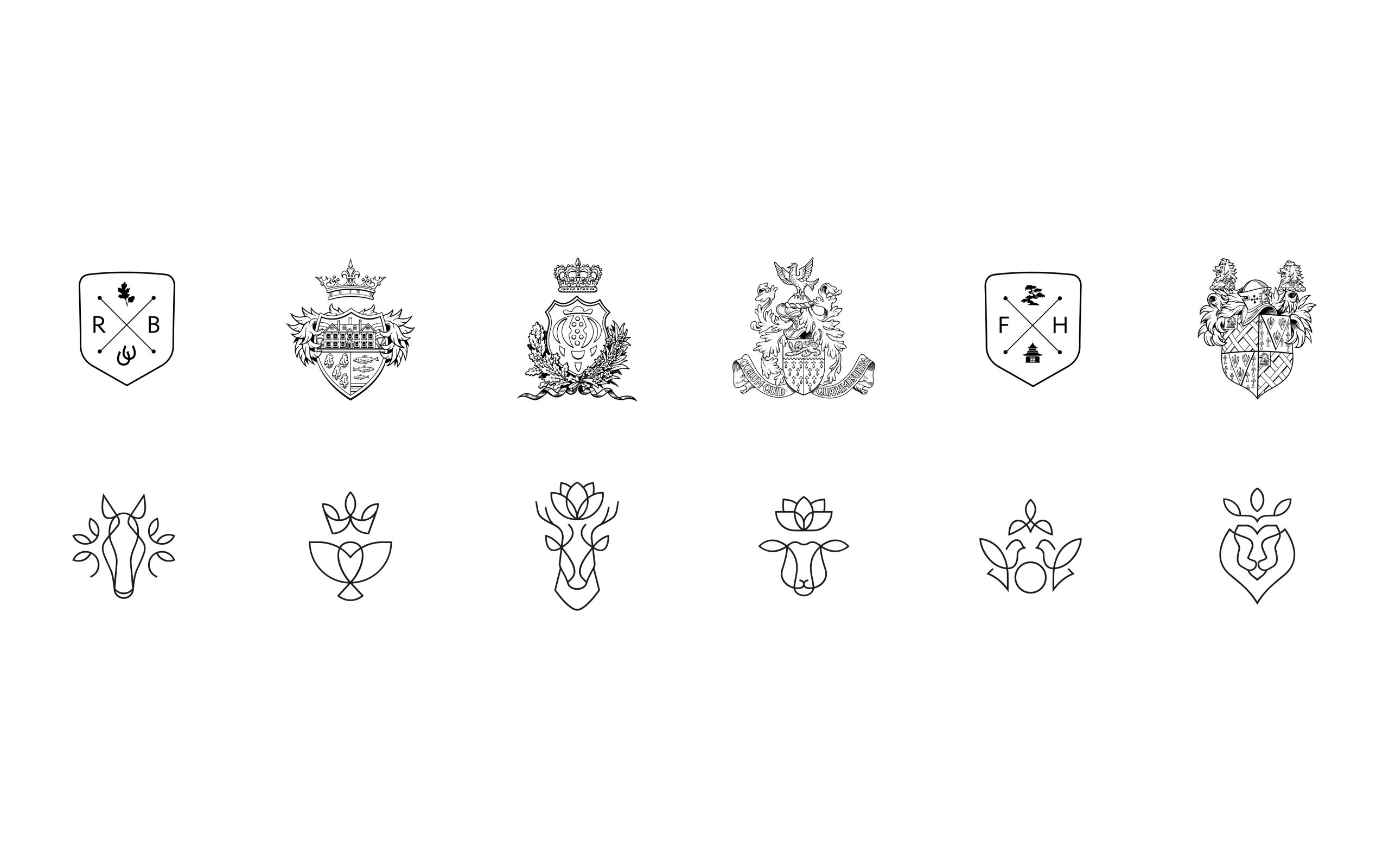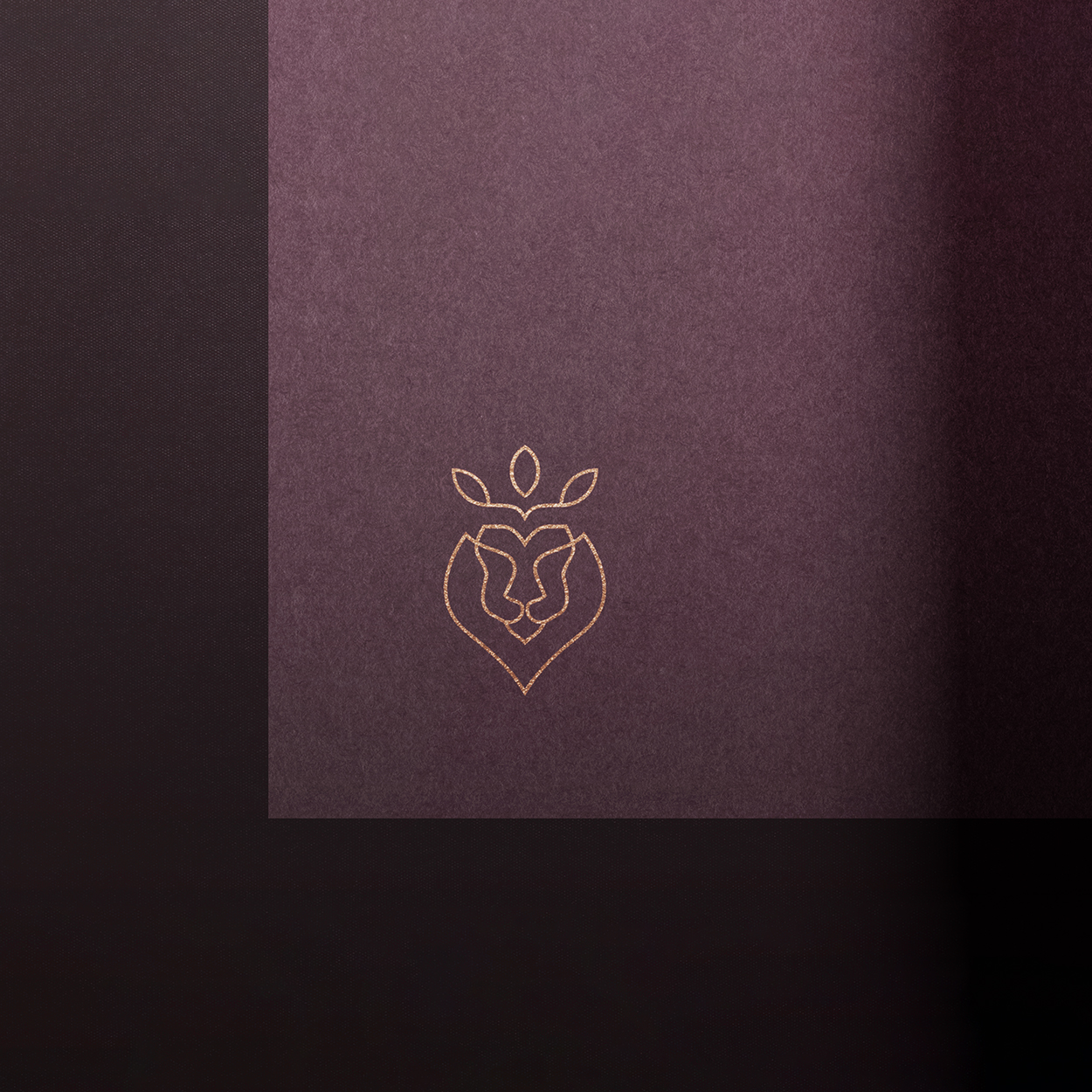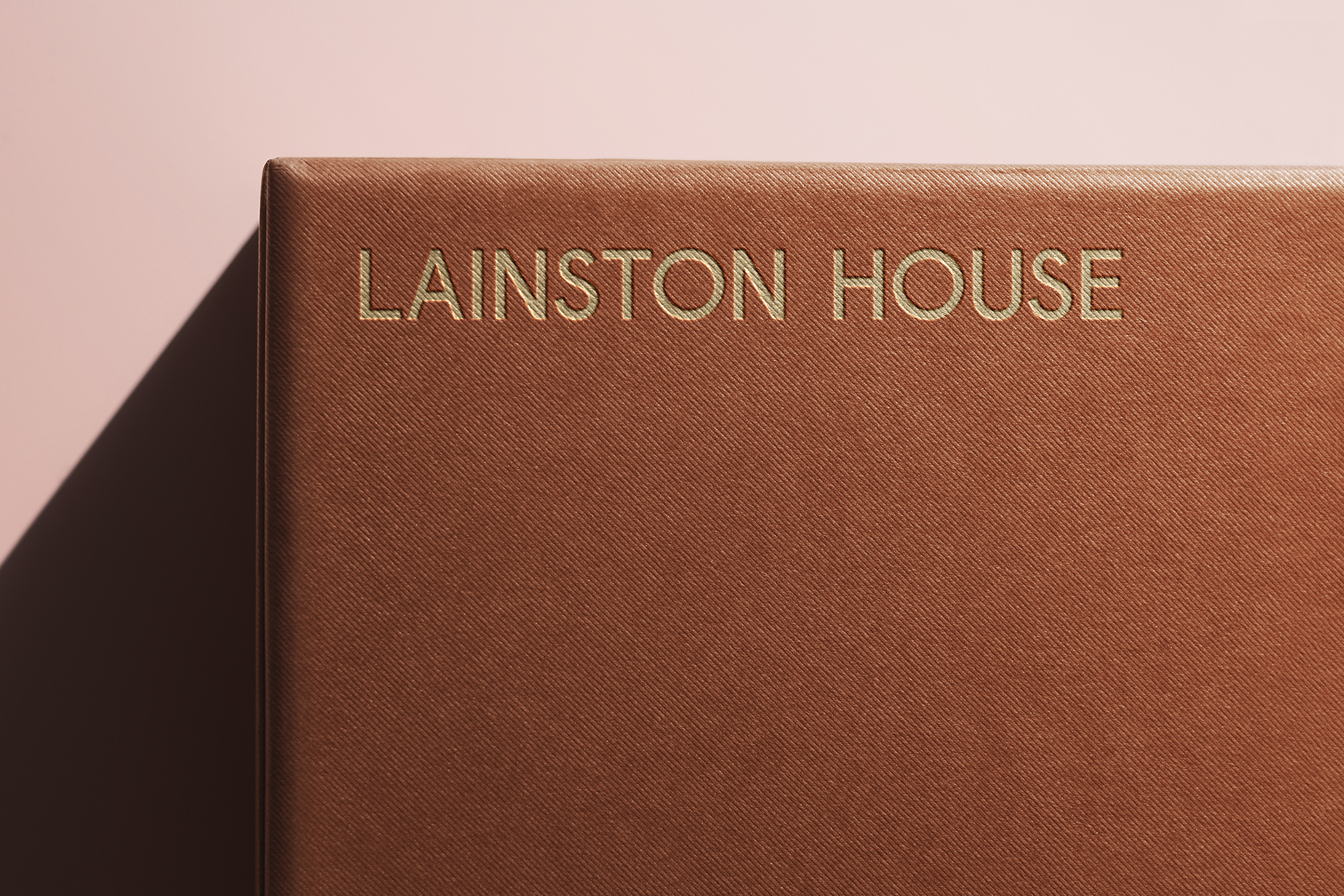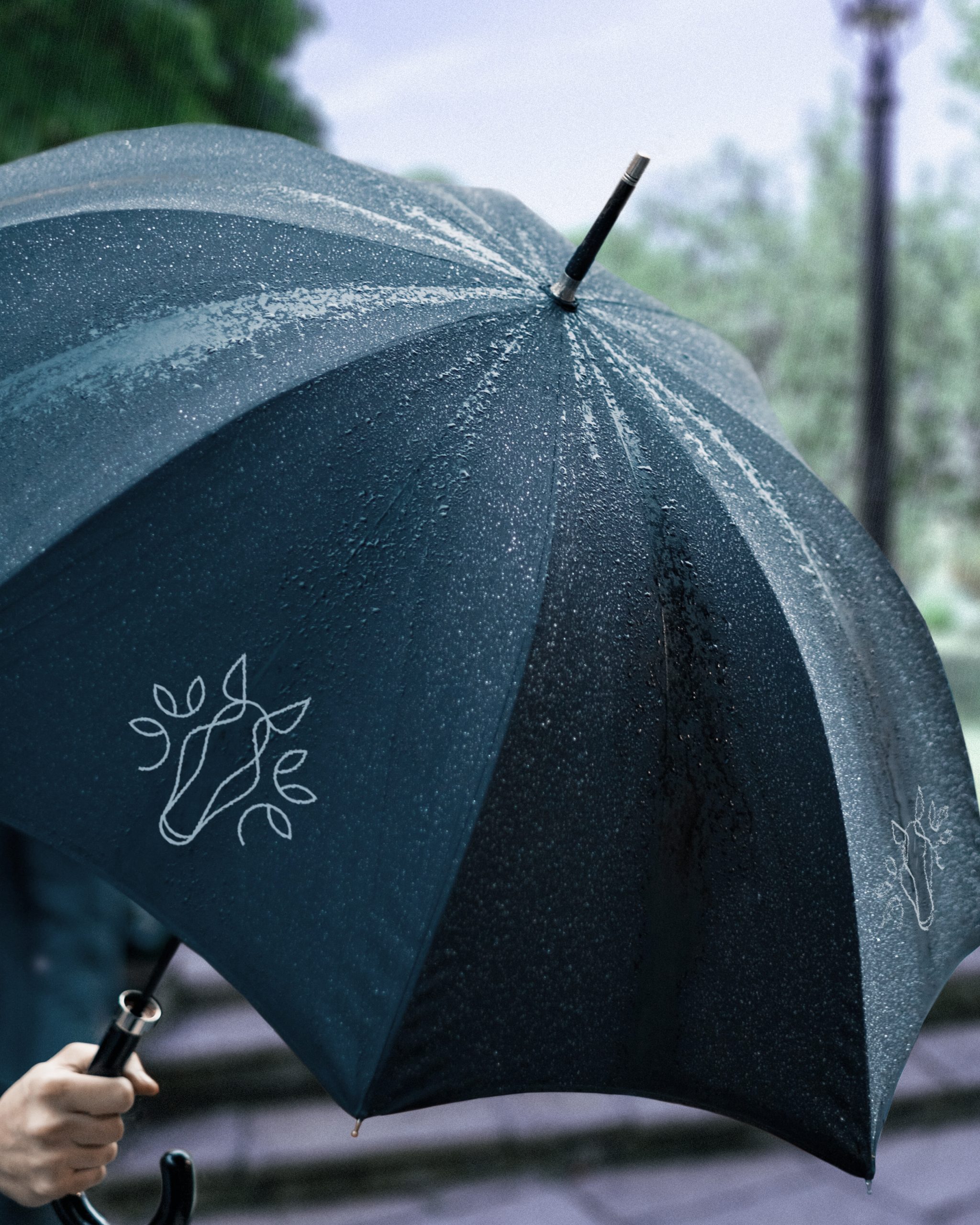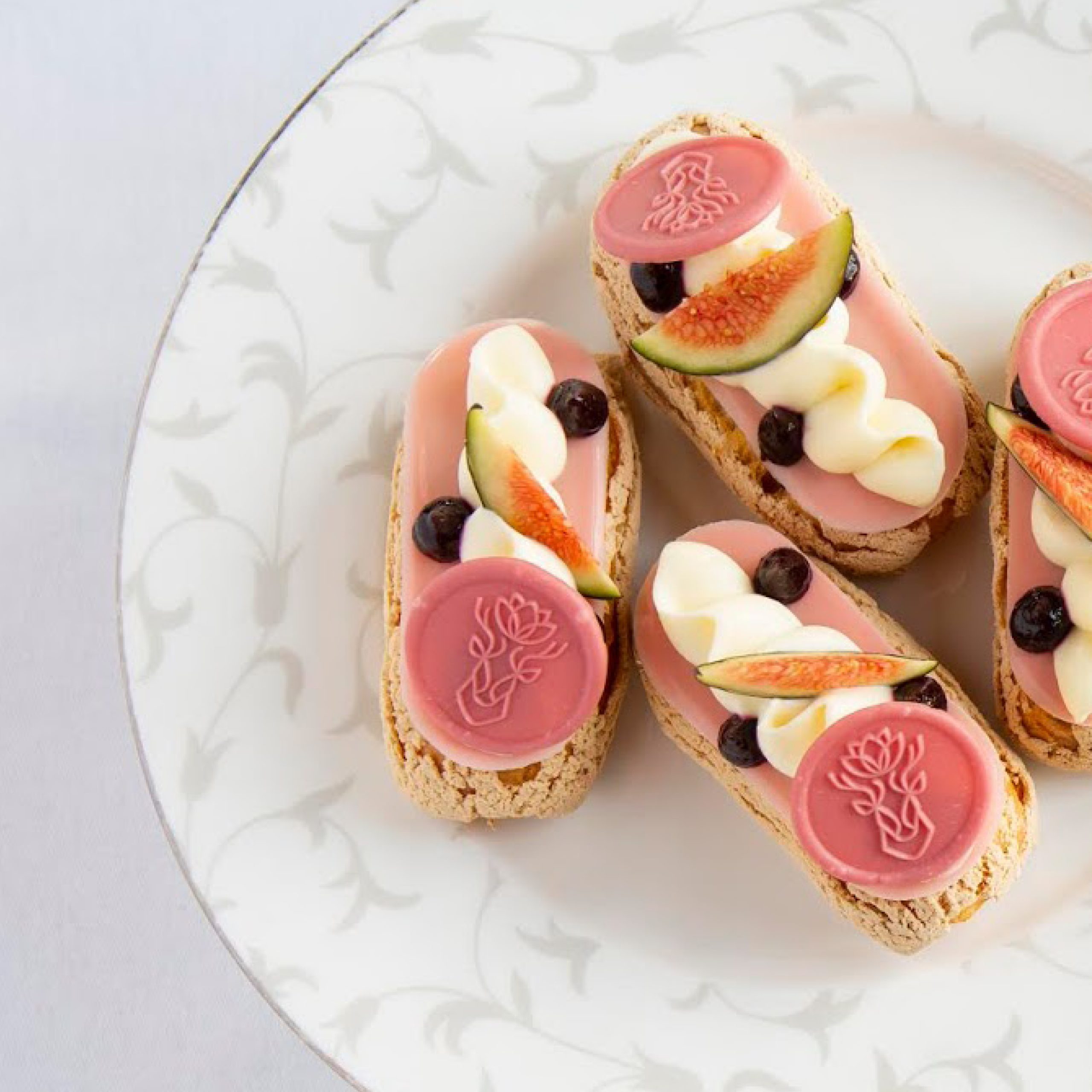 Group and property identities are centred around emblems identifiable to each property. Pennyhill Park [a Richmond Park Fallow Deer]. South Lodge [a South Downs sheep]. Lainston House [their house owl from the falconry]. Manor House [a stone lion from its gardens]. Royal Berkshire [a Royal Ascot race horse]. Fanhams Hall [a pair of love birds].