WilsonCooke
Identity
Logo
Design toolkit
Guidelines
Animation
Photography
WilsonCooke are a full service brand, digital + marketing agency. Their brief was 'a brave, flexible visual identity that is true to our values, culture + vision for the business'.
The positioning work WilsonCooke did presented four silos that work individually or in combination. Strategy. Brand. Digital. Marketing. They respond to each client's requirement. Encouraging bravery. Striving to do better. Creating difference. They believe client journeys should be enjoyable. Always unique. Never formulaic. Exceptional as standard.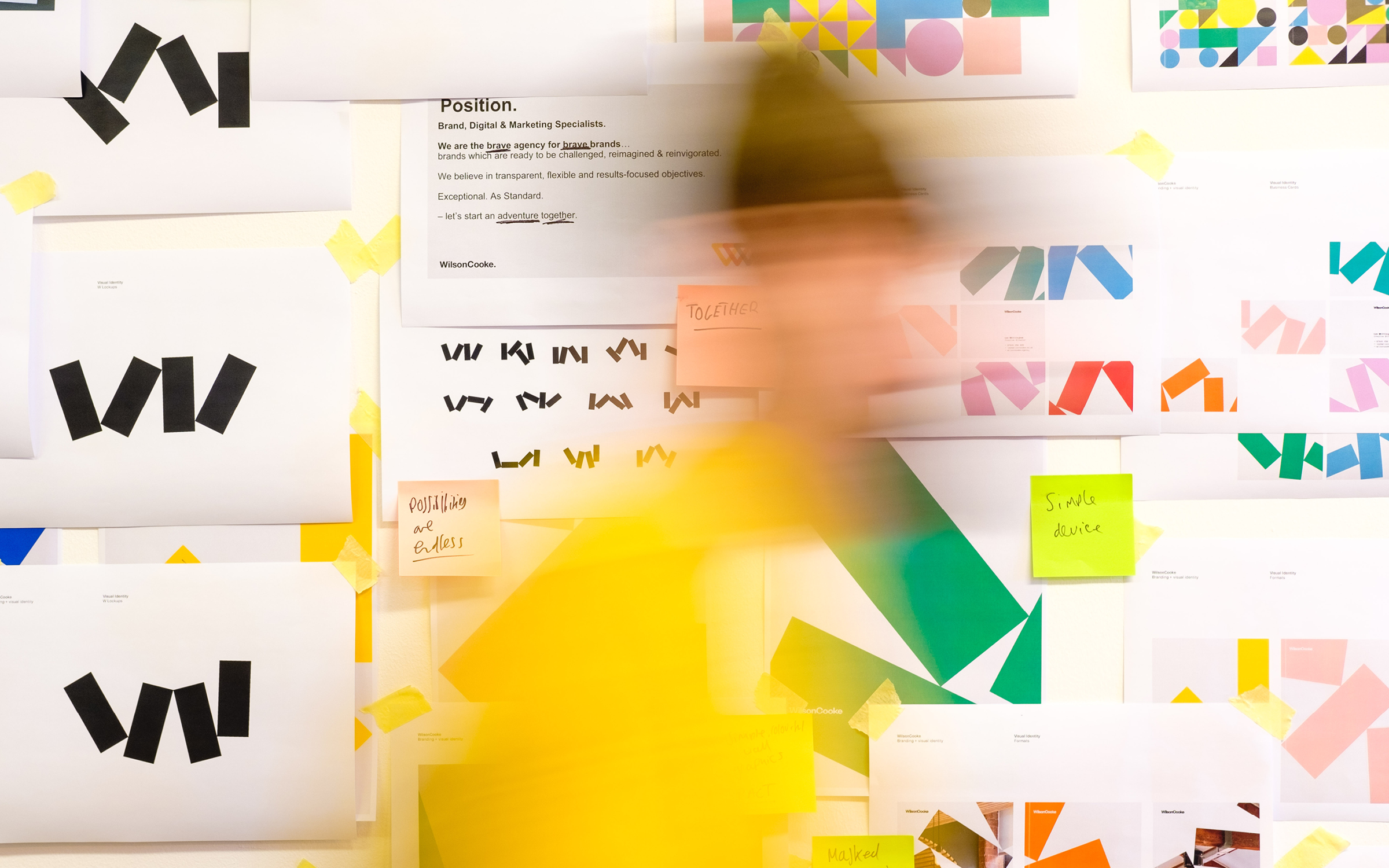 A single rectangular block represents each silo. Familiar, trusted + representative of order, formality organisation, efficiency + structure. Flip the expectation. A dynamic 'W'. Scale, rotate + crop. The flexibility is constant.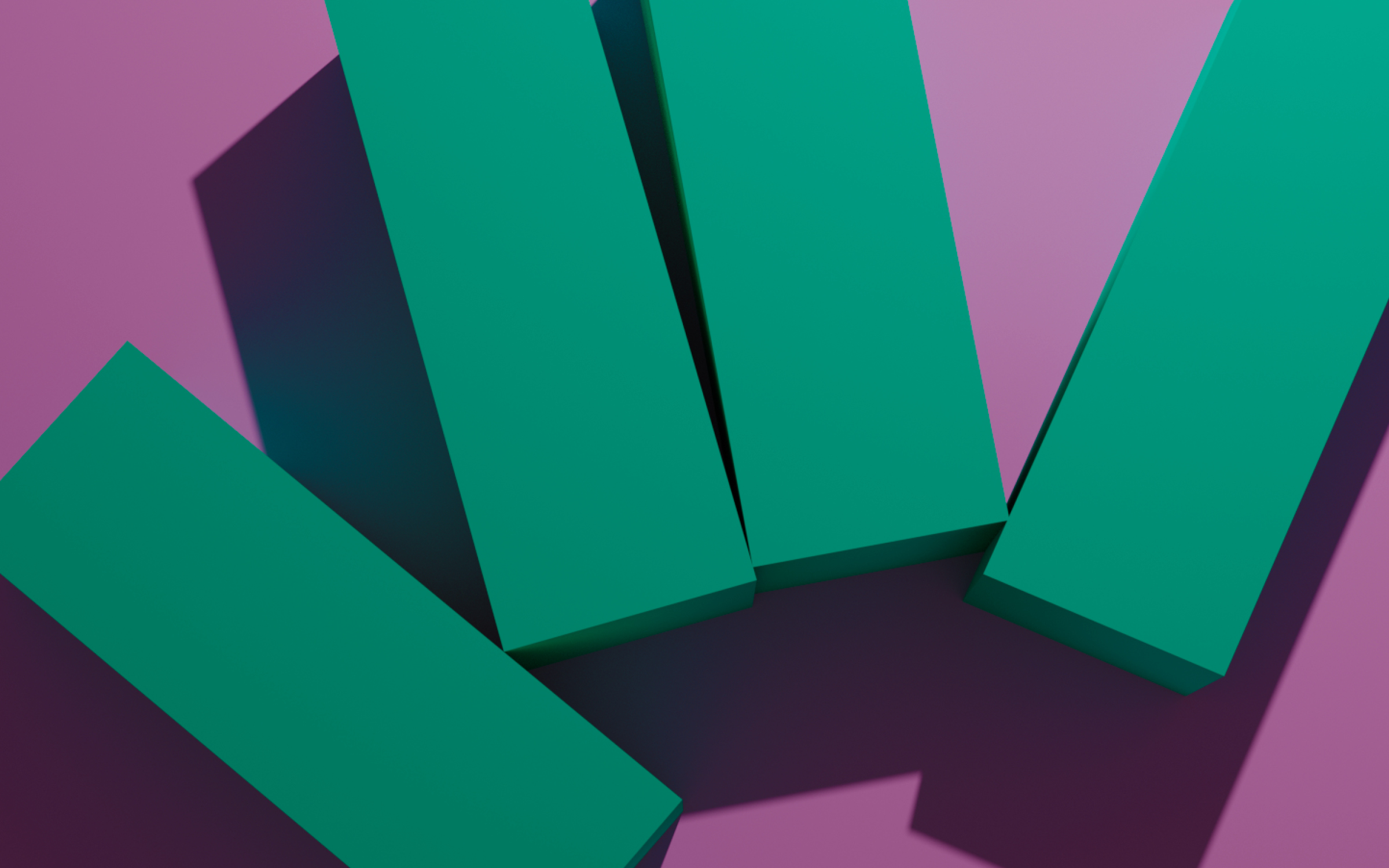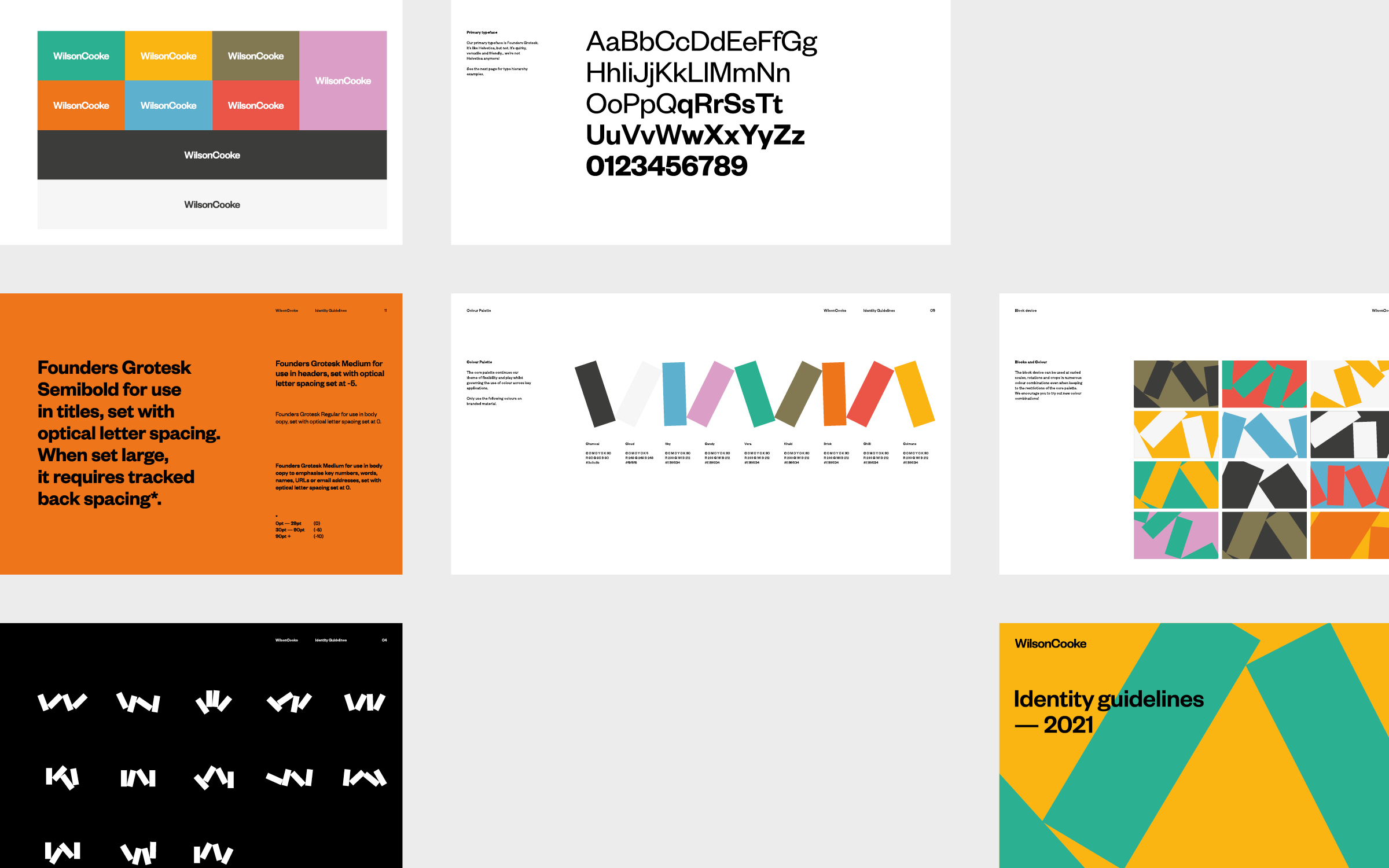 An application was developed for the WilsonCooke marketing teams, that allows them to create an unlimited number of iterations for their marketing materials.

A standard format has the potential to push, stretch + extend the boundaries of the framework.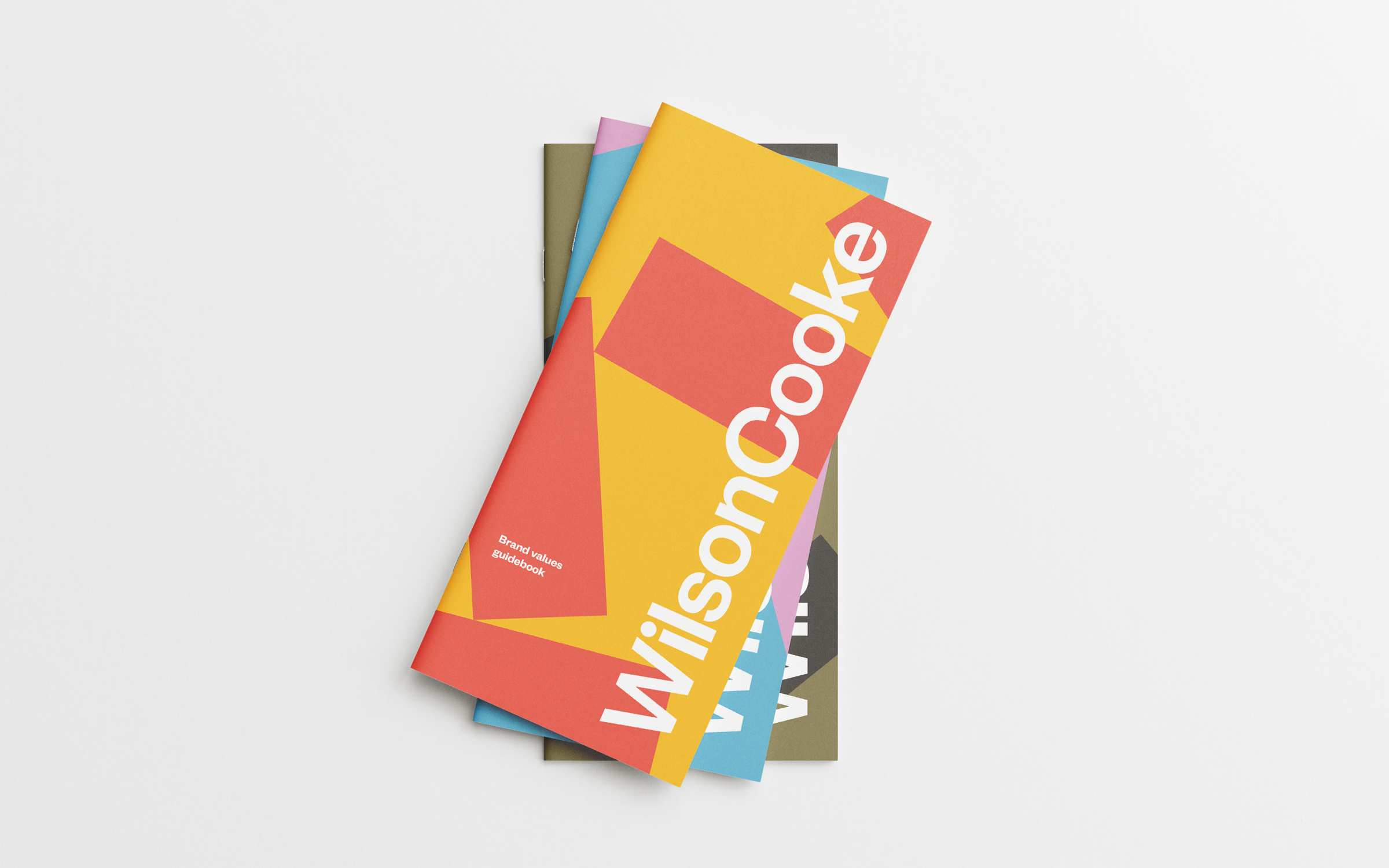 The toolkit allowed exploration of the framework in all WilsonCooke's communications within the boundaries of page and screen and as part of their physical space.